NCSU Cohort
With generous support from the North Carolina General Assembly through the Transforming Principal Preparation (TPP) Program (Section 11.9 of Section Law 2015-241e), students in the NC Principal Leadership Academy (NCPLA) received a full fellowship for a Master's of School Administration degree from NC State University. The two-year program included a paid 10-month principal residency (internship), corporate leadership training from BB&T, funding for books, travel for learning rounds/site visits to exemplary schools and professional conferences, a summer stipend, a principal mentor and an executive coach to provide support during the residency and for early-career induction.

The North Carolina Alliance for School Leadership Development (NCASLD) served as the administrator for the Transforming Principal Preparation (TPP) Program and reported to the NC State Education Assistance Authority (SEAA), the legislatively designated Authority for the TPP grant program.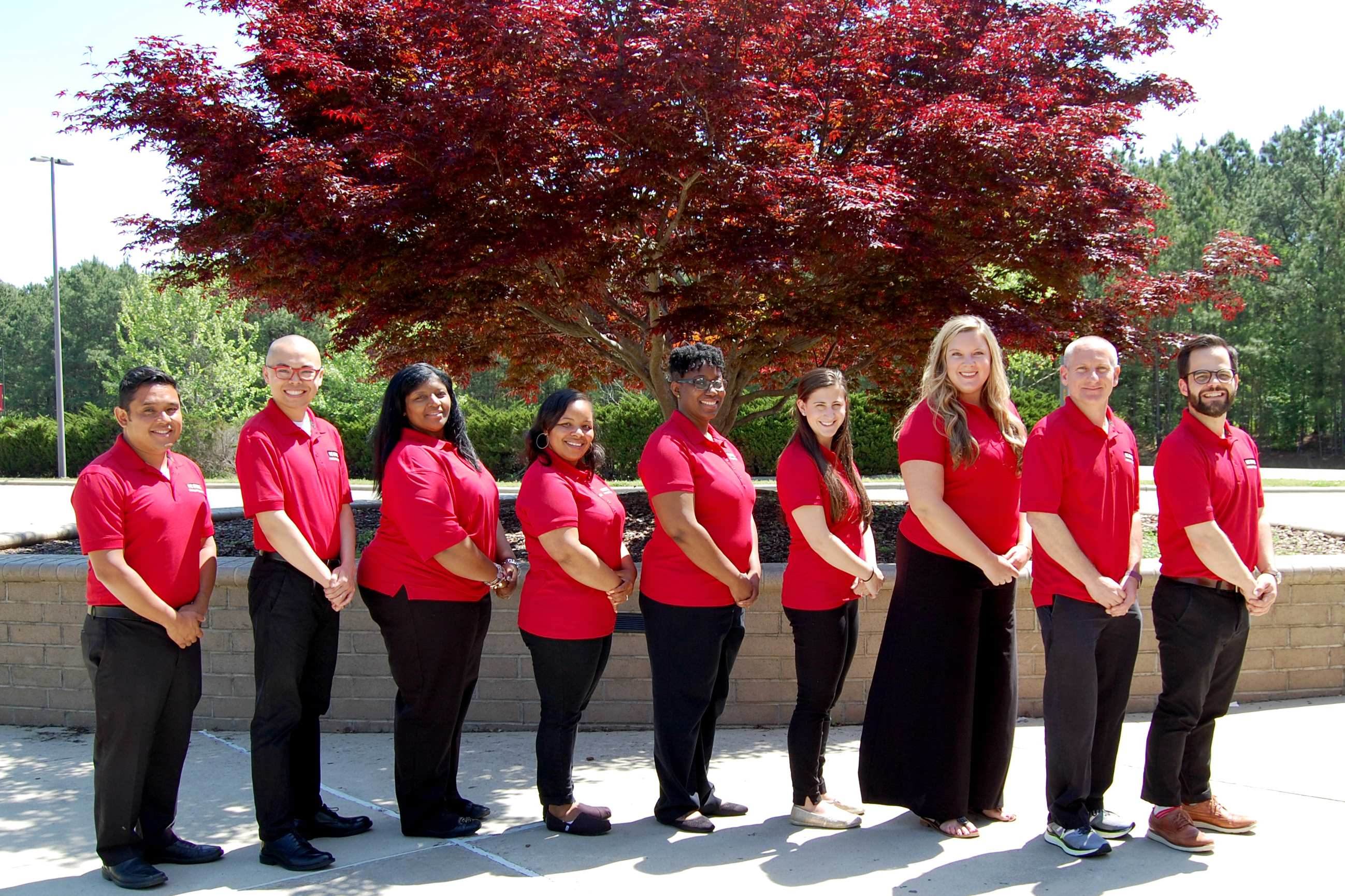 The NCSU Cohort was a Master of School Administration program modeled after NC State's Educational Leadership Academies, including the Northeast Leadership Academy, The Durham Principal Leadership Academy, and the  North Carolina Leadership Academy. Courses for the 2018 NCSU Cohort were held in Durham.
The NCSU Cohort began their courses in May 2018. The Fellows participated in a full course-load while simultaneously continuing in their teaching positions. During the 2019-2020 school year, Fellows continued to take courses while participating in a full-time year-long Principal Residency. The NCSU Cohort graduated in May 2020.