Ready to become an excellent school leader?
Johnston Principal Leadership Academy (JPLA), Wake Principal Leadership Program (WPLP), and the North Carolina Leadership Academy (NCLA) have reviewed applicant materials. Those selected are invited to participate in NC State's mandatory Candidate Assessment Day on Saturday, January 20th, 2018 from 8:00am to 1:00pm. Candidate Assessment Day will be held at Apex High School (future school name: Green Level High School) at 7600 Roberts Road Cary, NC 27519. Please click the button below to review the letter and necessary information about attending Candidate Assessment Day, including items candidates will need to bring along with pre-work tasks.
Candidate Assessment Day - Important Applicant Information
NC State University's Educational Leadership Academies seek to increase student achievement by preparing and retaining principals in high-poverty, hard-to-staff, and historically low-performing schools. The Leadership Academies create a comprehensive leadership development and succession plan for NC high-need school districts. Each component is anchored in research-based best practices in leadership preparation and is designed to meet the specific contextualized needs of schools in North Carolina.
Our educational leadership programs include: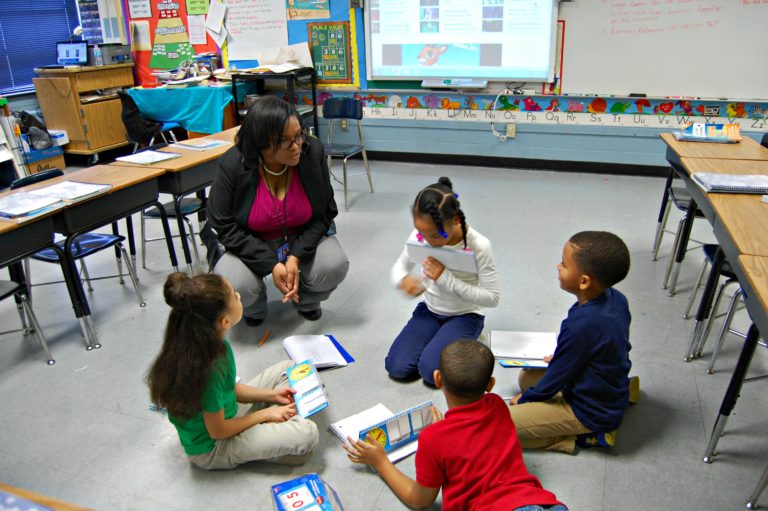 83% of NELA first year principals met or exceeded growth in high-need, Title I schools vs. only 75% of experienced principals across all schools in the state reaching the same level of performance in 2014-2015.