NC State University's Educational Leadership Academies seek to increase student achievement by preparing and retaining principals in high-poverty, hard-to-staff, and historically low-performing schools. The Leadership Academies create a comprehensive leadership development and succession plan for NC high-need school districts. Each component is anchored in research-based best practices in leadership preparation and is designed to meet the specific contextualized needs of schools in North Carolina.
Application Information Sessions Occurring Now - Click for More Information
Our educational leadership programs include: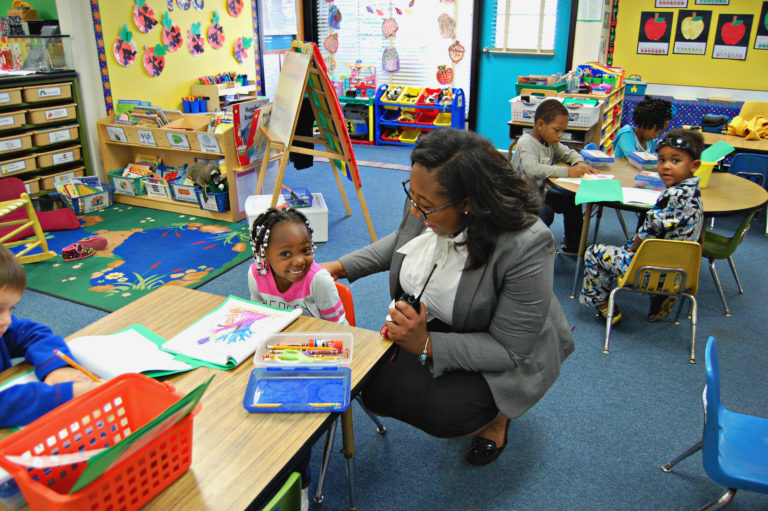 83% of NELA first year principals met or exceeded growth in high-need, Title I schools vs. only 75% of experienced principals across all schools in the state reaching the same level of performance in 2014-2015.