NC State University's Educational Leadership Academies seek to increase student achievement by preparing and retaining principals in high-poverty, hard-to-staff, and historically low-performing schools. The Leadership Academies create a comprehensive leadership development and succession plan for NC high-need school districts. Each component is anchored in research-based best practices in leadership preparation and is designed to meet the specific contextualized needs of schools in North Carolina.
Our educational leadership programs include:
Ready to become an excellent school leader?
Two newest iterations of NC State's Award-Winning Leadership Academies are now accepting applications. One cohort will be preparing to serve as principals in Wake County Public Schools, while the other cohort will be preparing to serve in Johnston County Public Schools.Applications are due January 15th. Apply today!
Apply Now to Johnston Principal Leadership Academy (JPLA)
Apply Now to Wake Principal Leadership Program (WPLP)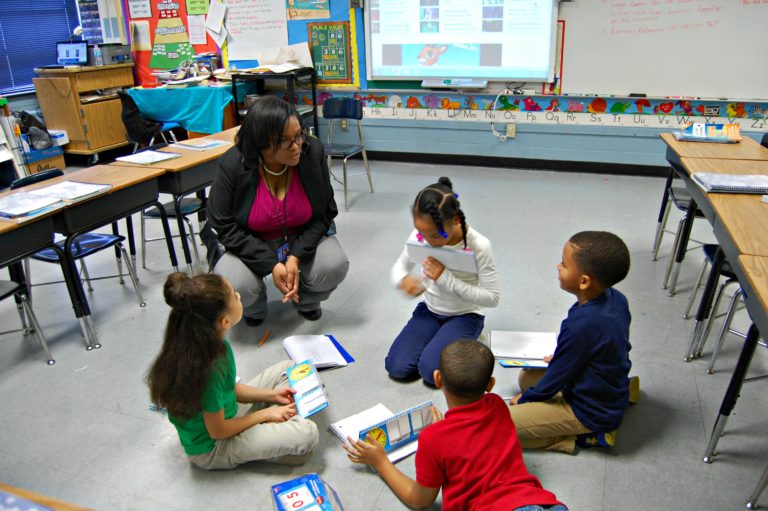 83% of NELA first year principals met or exceeded growth in high-need, Title I schools vs. only 75% of experienced principals across all schools in the state reaching the same level of performance in 2014-2015.