We are not accepting MSA applications at this time. See below for previous application materials.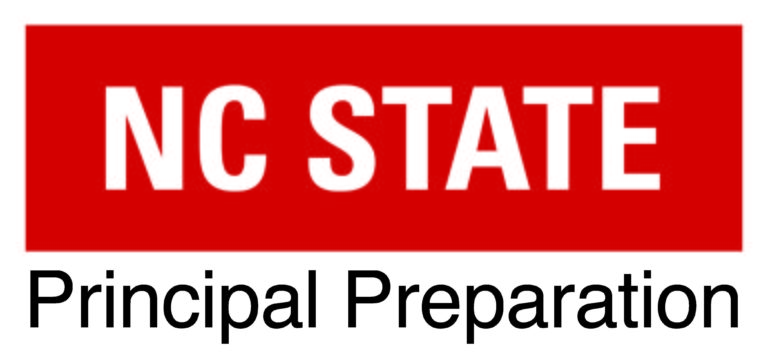 APPLICATION CHECKLIST
1. Completed NCSU's Graduate School Application.
2. Paid the $75 application fee.
3. Selected: School Administration – MR – Summer 1 2020.
4. Confirmed on application that you have NC Residency and completed the required form in the application system.
5. Uploaded unofficial transcripts from each college attended (except NC State). If you are recommended for admission, the Graduate School will request an official copy of your transcript(s) be sent directly to the Graduate School (for address see https://grad.ncsu.edu/about/contact-us/ Please do not send the transcripts to the department).
6. Confirmed the submission of three (3) letters of reference via the online application system.
7. OPTIONAL: Submitted official score report from either the Miller's Analogy Test (MAT) or the Graduate Record Examination (GRE) (taken within the past 5 years). [Send unofficial scores ASAP and then have your official scores sent to NCSU Graduate School. Please request a print-out of your unofficial score from the test administrator the day you take the test. Then email copy of score report to sharon_walker@ncsu.edu.
8. Uploaded your Professional Resume: Please be detailed and include information on your teaching assignments (grades and subject), current work assignment (location) and include current supervisor name and contact information (address, phone, and email).
9. Uploaded your statement of purpose or biographical statement.
10. Uploaded your writing sample for the MSA program: "Philosophical Statement or Educational Platform." (You may have to combine two of the documents for 8, 9, and 10 into one computer file in order to upload at the online application site.)
11. Mailed, faxed or emailed NC State Principal Preparation Background Information form to:
Dianne Griffiths, NC State Principal Preparation
Campus Box 7801, 608P Poe Hall
Raleigh, NC 27695-7801 degriffi@ncsu.edu. , Fax: 919-515-8950
12. Completed the Required NC State Principal Preparation MSA 2020 Admission Survey at: https://www.surveymonkey.com/r/D5JW9N5
13. Save the Date for Candidate Assessment Day on Saturday, January 25, 2020 – Poe Hall, NC State.
APPLICATION PACKET
INFORMATION SESSIONS