Wake Principal Leadership Program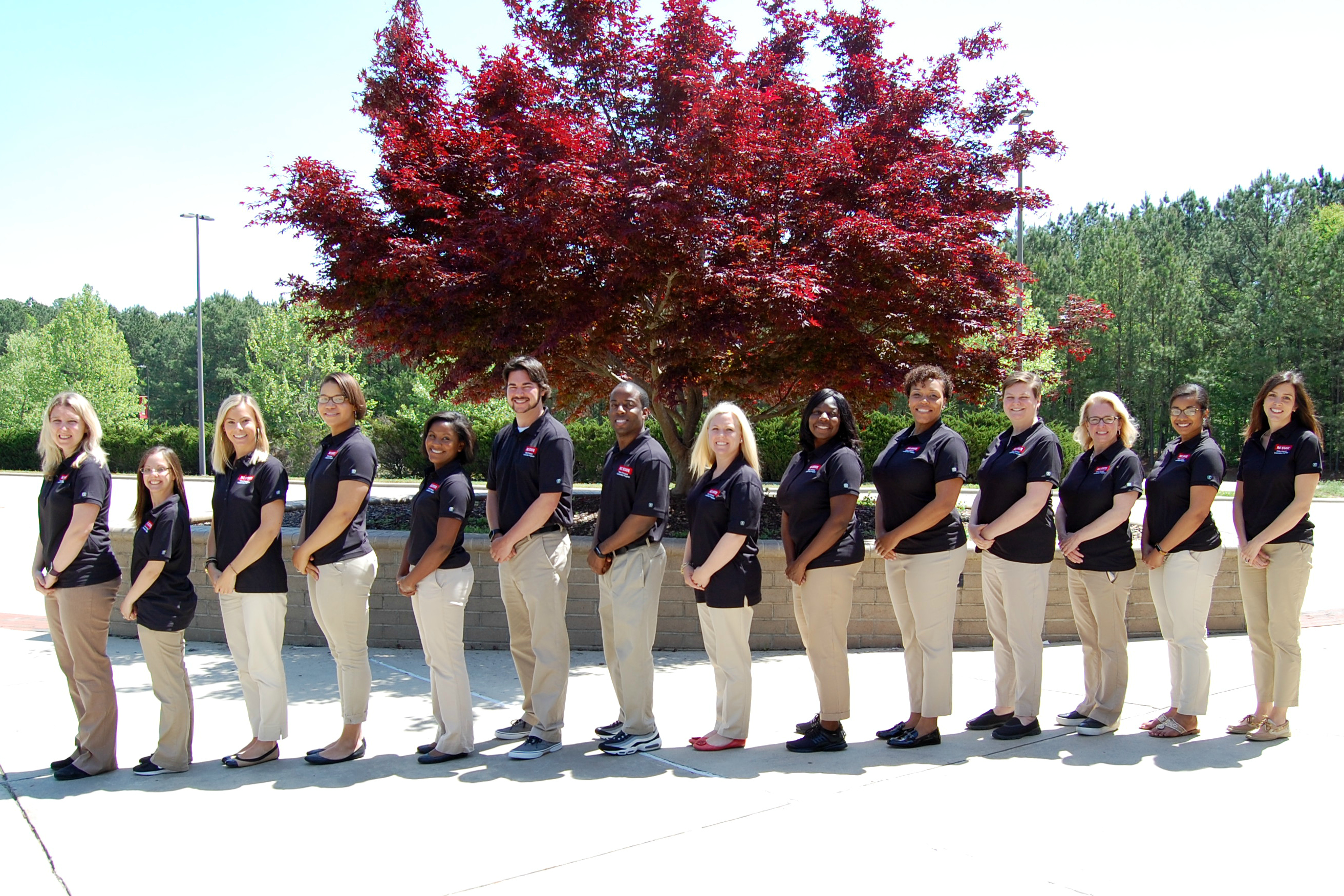 WPLP is a principal preparation program designed to train future leaders to serve in the Wake County Public School System. WPLP was modeled after the award winning NC State program, Northeast Leadership Academy (NELA).
With over 157,000 students, the Wake County Public School System (WCPSS) operates over 170 schools. In 2016, the overall free and reduced-price lunch (FRL) percentage is 34%, with 30 schools in which at least 60% of students qualify for FRL. The students reflect diverse backgrounds: 47.5% white, 23.8% black or African American, 16.9% Hispanic or Latino, 7.6% Asian, 3.7% Multi-Racial, 0.3% Native American or Alaskan, and 0.1% Native Hawaiian or other Pacific Islander; 7.9% of students are English Language Learners and 12.3% receive special education services. Student achievement across the district is uneven, with 65 schools that "did not meet expected growth" and 45% of Wake's Title I schools "did not meet expected growth. A collaborative partnership with NCSU will support the district's strategic work in building and strengthening a pool of candidates positioned to assume future principal positions. To learn more about WCPSS, visit http://www.wcpss.net/wcpss.