Alaina Burr earned a bachelor degree in Spanish and Sociology from The University of North Carolina at Chapel Hill, a master's degree of Teaching English to Speakers of Other Languages from Greensboro College and a Community Spanish Interpreter Certification from Durham Technical Community College. She was recognized as the Riverside High School and Durham Public Schools Teacher of the Year in 2012. She received the Educator Grant for Teacher Exchange to Santa Ana El Salvador in 2011 from the US Department of State's Bureau of Educational Affairs' Teaching Excellence and Achievement Program. In addition to teaching in Durham and Alamance County, she has also worked with teachers and students in Spain, Mexico, El Salvador, and China. She has served on the Superintendent's Advisory Council, the Closing the Achievement Gap Committee, and the School Improvement Team. She has also served as department head. She has provided professional development for the school and district, as well as for Duke University's Master's degree cohorts and The Consortium in Latin American and Caribbean Studies at the University of North Carolina at Chapel Hill and Duke University. Alaina is certified in K-12 ESL and 9-12 English Language Arts and currently serves as a Teaching and Learning Coach at Riverside High School in Durham, NC. Alaina can be reached at aburr@ncsu.edu.

---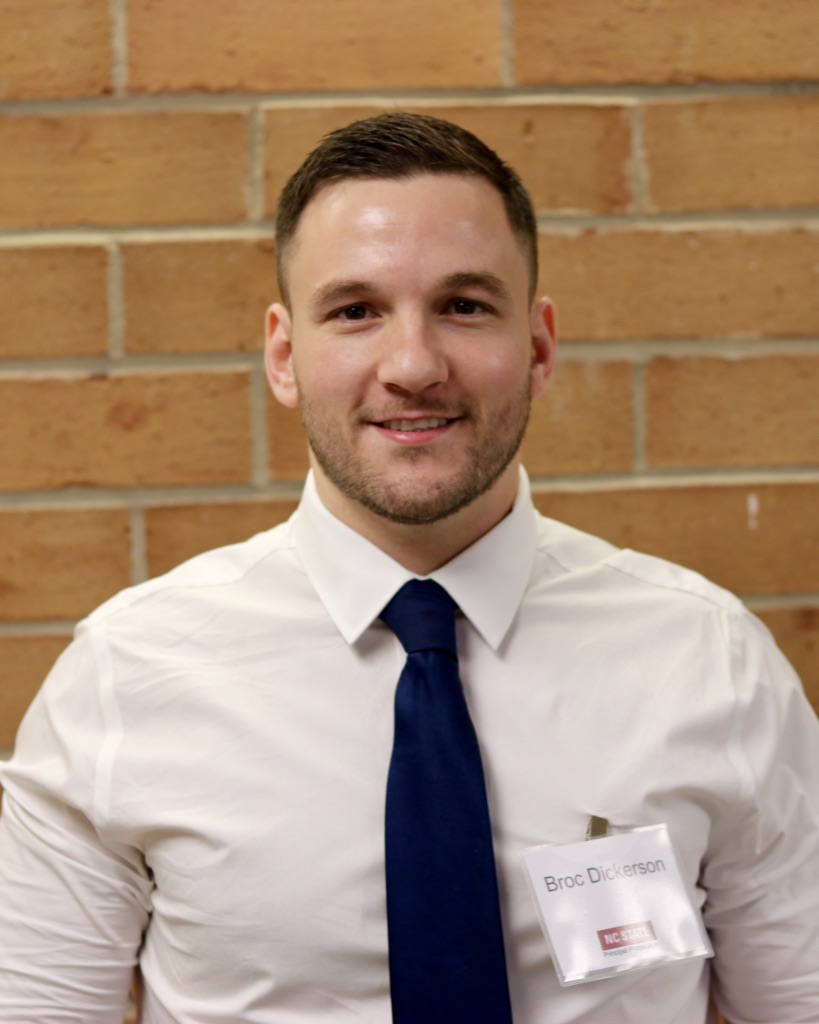 Broc Dickerson
Broc Dickerson graduated Summa Cum Laude with a Bachelor of Science in Physical Education with a concentration in Education from North Carolina Central University. While attending NCCU, Broc was a member of Golden Key International Honor Society. Broc taught middle school health for sixth, seventh, and eighth graders at Carrington Middle School. He also served a year as the ISS coordinator and a seventh grade science teacher. He currently teaches Healthful Living for Riverside High School where he also serves as department chair and coaches the wrestling team. Broc can be reached at bhdicker@ncsu.



---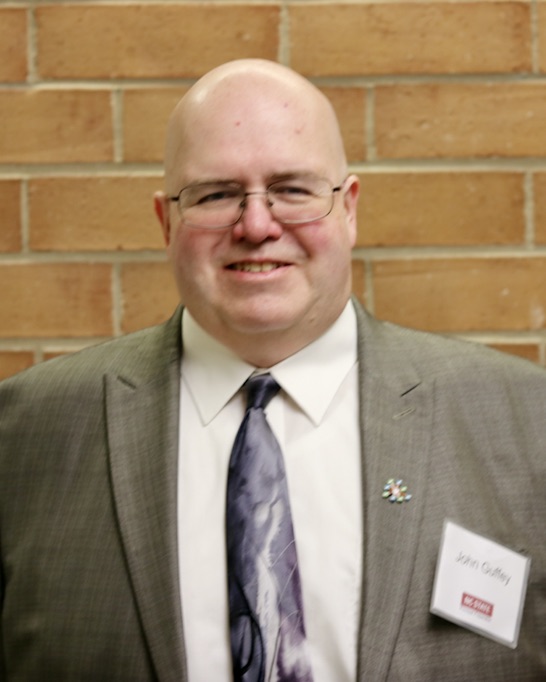 John Guffey
John Guffey earned a bachelor's degree in Religious Studies from Liberty University in 2016 and completed a master's degree in Religion with an emphasis on Global Studies in 2018. He has taught several social studies courses at the Durham Performance Learning Center where he was also named Teacher of the Year in 2019. John currently teaches Latin X Studies and Civics and Economics at Durham Performance Learning Center. He is also SIT team chairperson, representative to the Superintendent's Teacher Advisory Council, Leadership Team member, and Social Studies Department Chair. John can be reached at jguffey@ncsu.edu..


---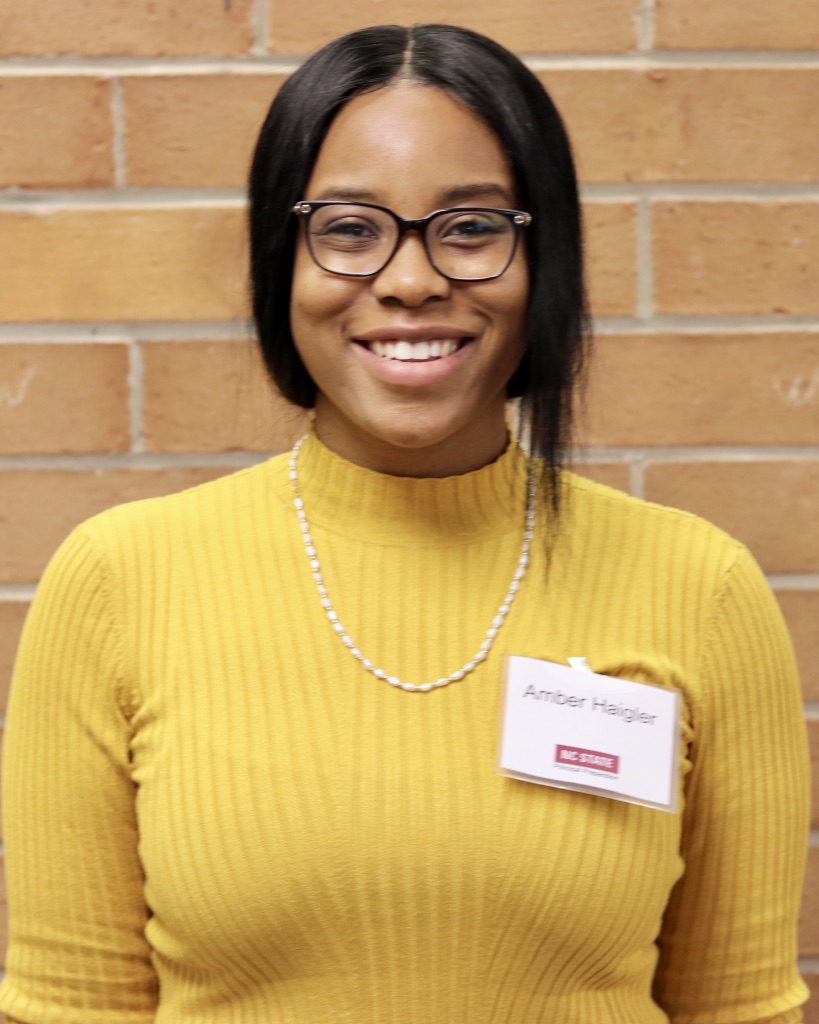 Amber Haigler
Amber Haigler earned a Bachelor of Science in Chemistry, Secondary Education at Appalachian State University as a NC Teaching Fellow. One of her most profound memories from Appalachian State is receiving the opportunity to study abroad in Buenos Aires, Argentina to complete her minor in Spanish. She began her teaching career at Mallard Creek High in the Charlotte-Mecklenburg School District where she served as the Chemistry PLC Lead, a member of the Instructional Excellence Leadership Team, the Personalized Learning Design Team and the Climate and Culture Team. Her Chemistry PLC team was recently recognized for having the highest growth for the Chemistry NCFE in the district. Amber can be reached at aahaigle@ncsu.edu..


---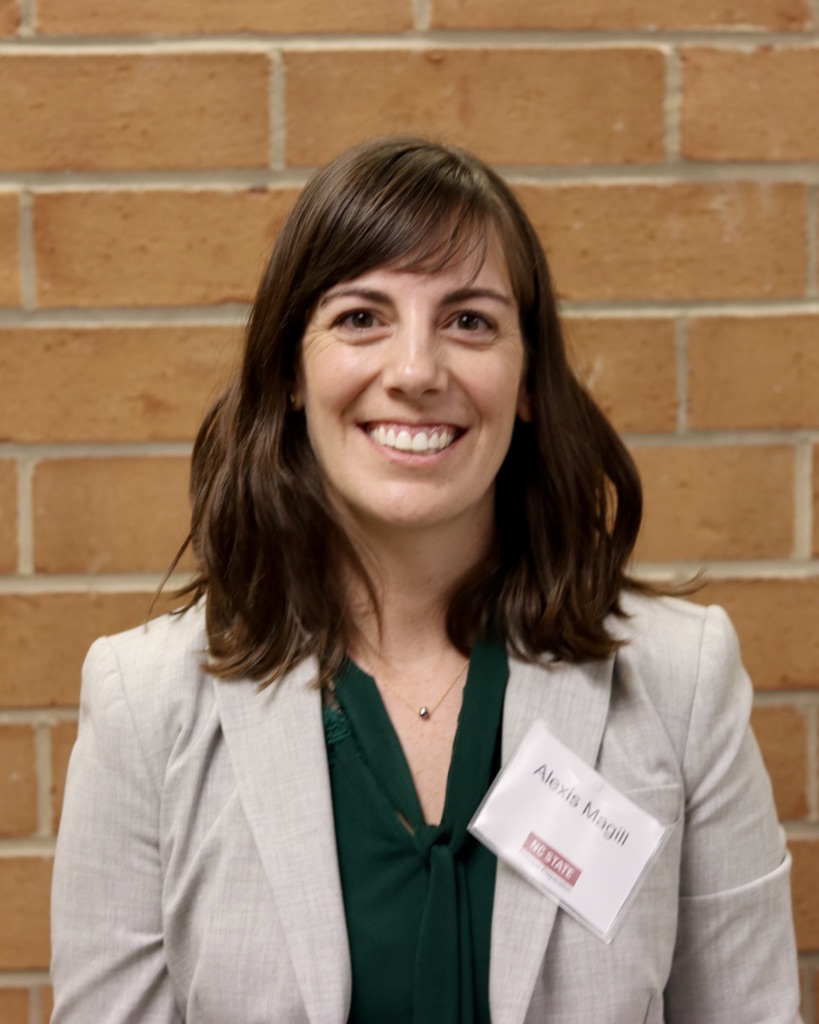 Alexis Magill
Alexis Magill earned her undergraduate degree in Elementary Education (K-6) from Appalachian State University. She taught fourth and fifth grades in Alamance County where she was recognized as Teacher of the Year for Highland Elementary School during the 2014-2015 school year. While teaching, she also earned a Master of Education specializing in Gifted Education from Liberty University. Alexis developed and implemented district wide unit plans, has served on School Improvement Teams, and is a member of the Superintendent's Teacher Advisory Council for Durham Public Schools. She currently serves as the Academically and Intelligently Gifted Specialist and State Testing Coordinator for C.C. Spaulding Elementary in Durham. Alexis can be reached at ahmagill@ncsu.edu.


---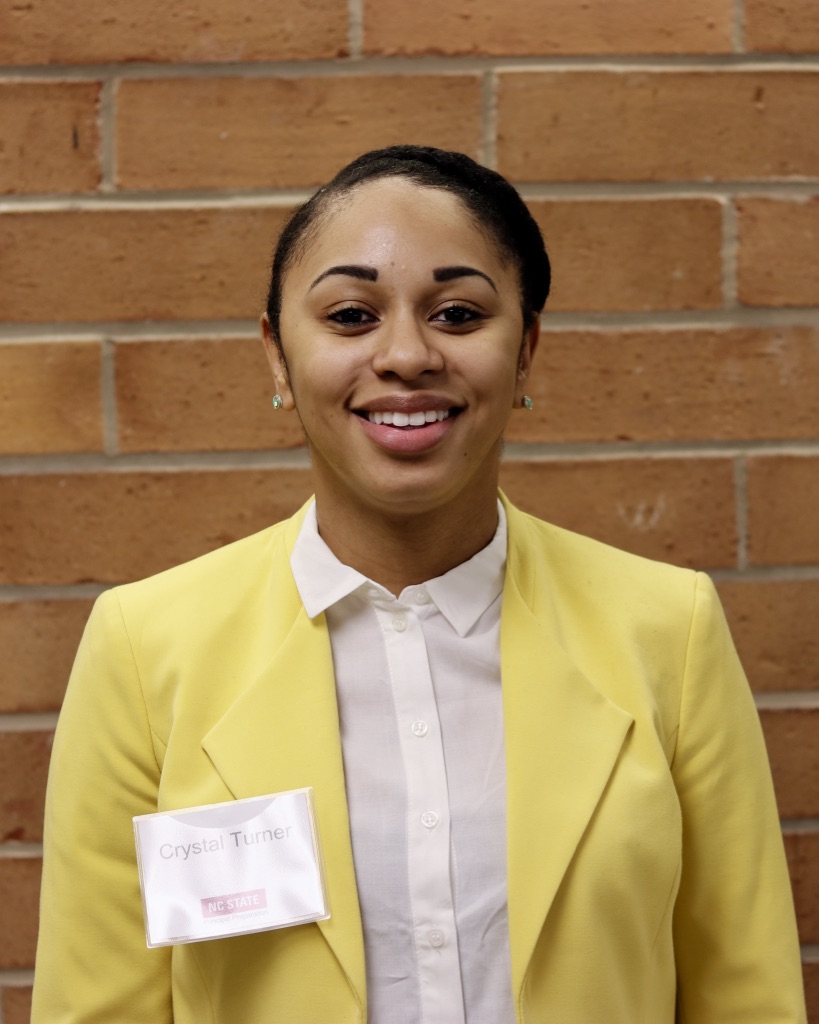 Crystal Cahill
Crystal Cahill earned a Bachelor of Science degree in Elementary Education from NC State University. She received a Master of Education in Curriculum and Instruction from the University of Florida in 2017. She taught at Glenn Elementary in Durham, NC from 2012 to 2018 where she was named Teacher of the Year in 2018 and was named a top five Finalist for District Teacher of Year. Crystal also served as grade level team leader for two years. She served on SIT, AIG, PBIS, and Wellness committees during her six years there as well. Crystal currently works at CC Spaulding Elementary in Durham as a Literacy Coach. In this role she supports K-5 teachers in instructional delivery, provides professional development, and implements coaching cycles as needed. Crystal also currently serves as the Head Volleyball Coach at Shepard Middle School in Durham. Crystal can be reached at cjturner@ncsu.edu.
---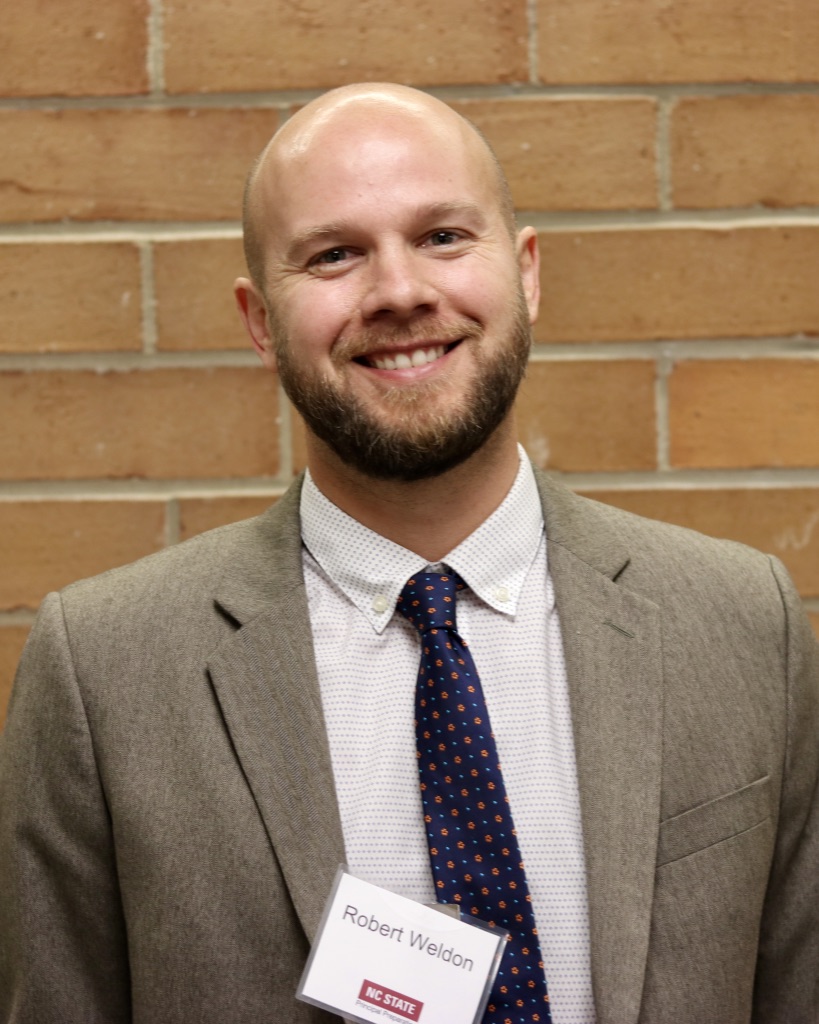 Rob Weldon
Rob Weldon earned his undergraduate degree in Anthropology with a minor in Social and Economic Justice from the University of North Carolina in Chapel Hill as well as a master's degree in International Education Administration and Policy Analysis from Stanford University. He has worked with a wide variety of educational entities in the U.S. and abroad, including teaching at outdoor education centers in rural Bolivia. Rob piloted a successful coaching model for a New York City non-profit supporting middle school teachers around blended learning. He has taught Spanish and fifth grade science at Sandy Ridge Elementary School, where he was Support Staff of the Year in 2017. Rob is currently the Teaching and Learning Coach at Lucas Middle School in Durham, NC. Rob can be reached at rfweldon@ncsu.edu.