Johnston Principal Leadership Academy
The Johnston Principal Leadership Academy is a principal preparation program at NC State. The program trains aspiring school leaders to serve specifically in Johnston County Public Schools.
35,003 students attend public schools in Johnston County. 48% of students in the school district receive free or reduced lunch. 13.7% of students are involved in special programs, including individualized education plans (IEP), Section 504 plans, homebound services, and others. Johnston County Public Schools (JCPS) has had partnerships with NCSU to offer MSA cohorts for over 10 years. The most recent cohort (graduated May 2014), participated in a Candidate Assessment Day with representatives from the university.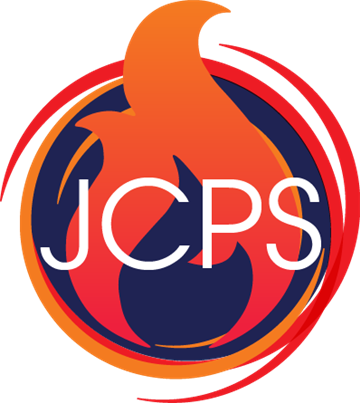 Based on the success of this cohort, JCPS modified their current principal interview process (February 2016) to model the assessment day. In addition to a typical interview, JCPS also utilizes scenarios, role-playing, writing activities, and personality assessments to provide a wealth of data in assisting our superintendent in hiring and appropriately placing principals. JPLA will strengthen the existing partnership between NCSU and JCPS. Several senior JCPS officials teach in the NELA program. They are eager to enhance NCSU's JCPS partnership and bring an exceptional MSA program to JCPS. To learn more about JCS, visit https://www.johnston.k12.nc.us/.
JPLA Fellows began their courses in May 2018! To learn more about the current JPLA Fellows, visit the Fellows Page.