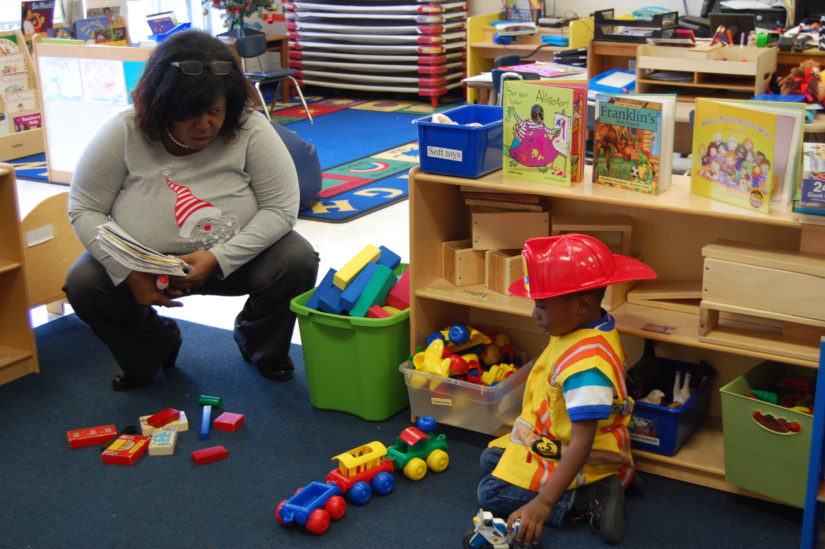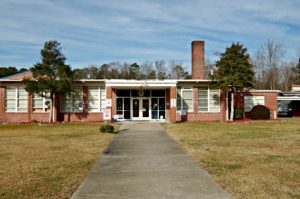 Kim Scott is a NELA Cohort I graduate and is currently serving as Principal at Willis Hare Elementary. In January, 2017, Principal Scott participated in the Energy Bus Leadership Journey Professional development in Raleigh.  The professional development training was developed out of concepts from the book,
The Energy Bus
, by Jon Gordon. The book focuses on secrets to building a positive perspective at work and in life.
After participating in the training, Principal Scott discussed The Energy Bus for Schools Leadership Journey (EBSLJ) initiative with her superintendent. Principal Scott wanted her school to join EBSLJ during the upcoming 2017-2018 school year to work on establishing a positive culture and climate in the school while building up student leaders.
EBSLJ is a two-year approach designed to create and sustain positive culture in schools in order to promote student success and academic growth. It includes training, coaching, and consulting based on the best practices discussed in The Energy Bus.
The cost of the program for two years is $7,000. Principal Scott did not let the cost stand in the way of serving her students. She fund-raised through Go Fund Me and other supports and was able to raise all of the necessary funds.
With Principal Scott's passion and vision, Willis Hare Elementary School will be the first school in North Carolina to implement the Energy Bus Leadership Journey!

For more information on The Energy Bus book by Jon Gordon, click this link. For more information about the Energy Bus Leadership Journey schools initiative, click on the website logo below.