Principal Fellows Application Process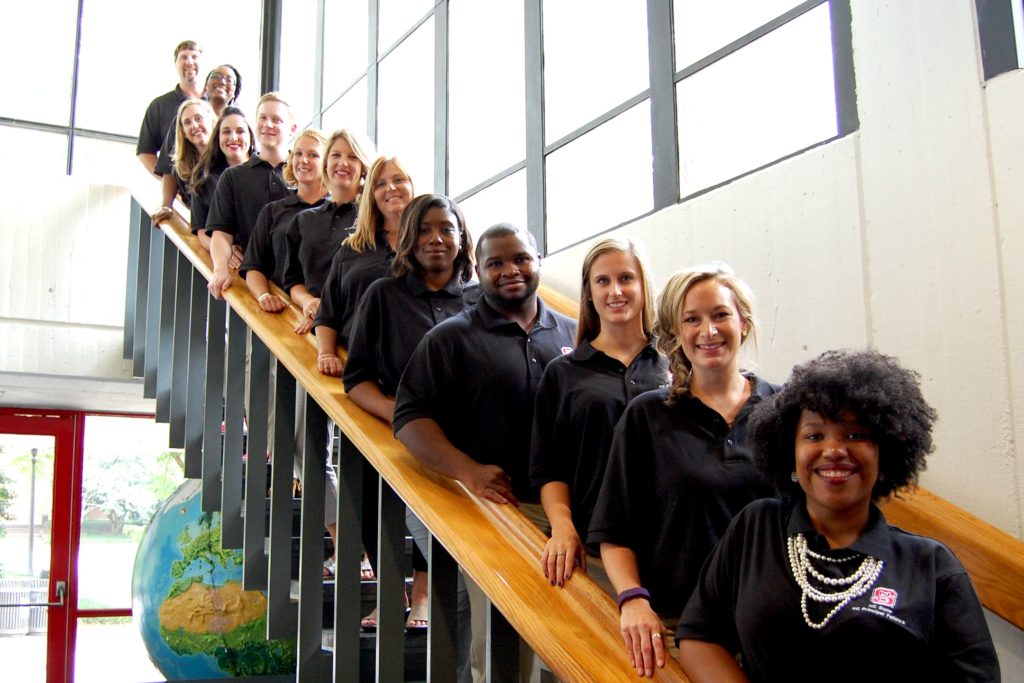 The NC State University Principal Fellows program will be accepting applications for a 2019 cohort. This will be the only cohort accepting applications for the 2019 start date. Applicants must have at least a 3.2 grade point average (on a 4.0 scale) in the last 60 semester hours of study and have a minimum of four (4) years of full-time classroom teaching experience. Apply Today! Be sure to follow the following checklist.
Application Deadline: 

Tuesday, January 15, 2019


Candidate Assessment Day:

Saturday, January 26

, 2019
Application Checklist
Complete NCSU's Graduate School Online Application (go to the application page).
Pay the $75 application fee.
Select: School Administration – MR – Fall 2019.
Confirm on application that you have NC Residency and complete required form in the application system.
Upload unofficial transcripts from each college attended (except NC State). If you are recommended for admission, the Graduate School will request an official copy of your transcript(s) be sent directly to the Graduate School (for address see the graduate school's contact page. Please do not sent transcripts to the department.)
Confirm the submission of three (3) letters of reference via the online application system. One recommendation must be from your current supervisor.
 Submit official score report from either the Miller's Analogy Test (MAT) or the Graduate Record Examination (GRE) taken within the past 5 years. Send official scores ASAP and then have your official scores sent to the graduate school. Please request a print-out of your unofficial score from the test administrator the day you take the test. Then email a copy of your score report to sharon_walker@ncsu.edu. Graduate admission test scores are optional for your NC State application. However, GRE or MAT scores are required by the NC Principal Fellows Program.
Upload your Professional Resume. Please be detailed and include information on your teaching assignments (grades and subject), current work assignment (location) and include current supervisor name and contact information (address, phone, and email).
Upload your Goals Statement for the MSA program. In this statement you should describe your purpose and (1) professional experiences relevant to your desire to become a school administrator, (2) what your goals as an administrator are, and (3) how these goals relate to current trends and issues in public education. Your GoalsStatement should be a minimum of two typed pages, a maximum of four types pages, and should address all three of these prompts. Goals statement must be types in 12 point Times New Roman font, double-spaced.
Note: You may have to combine two of the documents for #8 and #9 into one computer file in order to upload to the online application site.
You will also need to complete the NC Principal Fellows Program Application.
Download the PDF of this Application Checklist
No standardized tests (GRE or MAT) are required to apply to NC State University, but they are required for the Principal Fellows Program. For more information on the differences between the GRE and MAT, please see the document below.